Train and get rewarded with $1,000
Get started with your individual training plan at home, exercise regularly, and get rewarded.
Challenge yourself and place your fitness bet
After placing a bet, you can choose the starting point for your training.
Receive your personalized training program
Your home training plan is created by certified trainers and adapts to your goals.
Complete your training and receive cash rewards
If you win your fitness bet through disciplined exercise 4 to 5 times per week, you will be rewarded with a payout.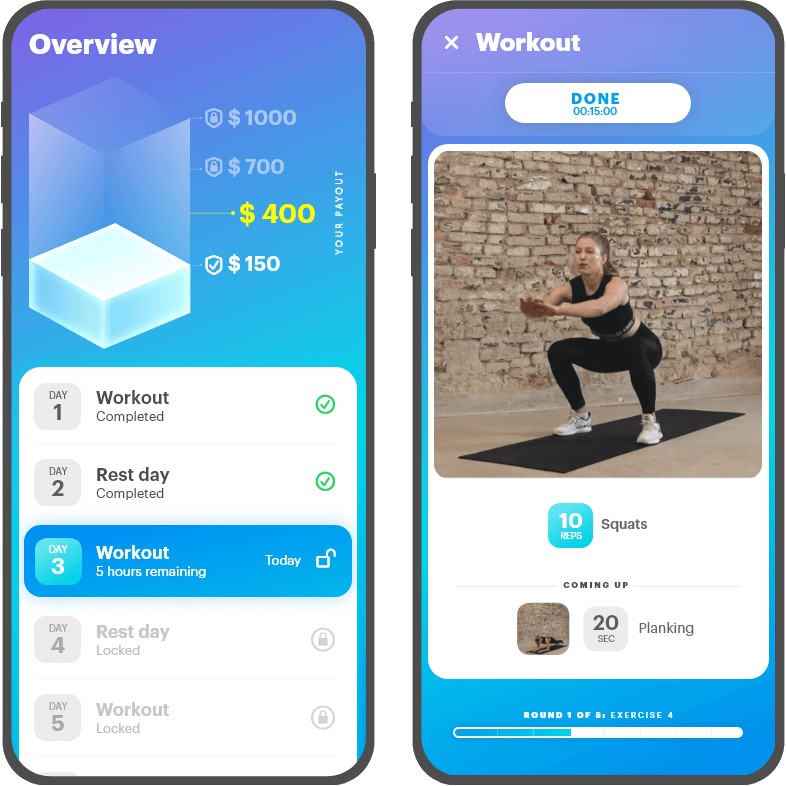 Online training program
Your home workouts
Our customized training regimens will get you in the best shape of your life.
Motivation and effectiveness
Define personal goals like weight loss, body toning, and endurance
Train anywhere without the need for equipment
4 to 5 training days per week
Effective 20-minute workouts
AI monitors your performance
Your workout will be reviewed by a statistical evaluation during your training session. You can start and end each training exercise online on your smartphone, notebook, or TV.
Training for beginners
Adapted training plans created for beginners include easy exercises like jumping jacks, planking, and pelvic lifts which are not too strenuous and will build up your basic fitness.
Advanced athletes
Exercises such as squat jumps, push-ups, and burpees will make you break a sweat. You will become stronger, look better, and feel amazing.
Warm-up and cool-down
The warm-up program prevents injuries and provides ideal preparation for your workout. Stretching as a cool-down at the end of your workout reduces muscle contraction and increases your well-being.
Reward as additional motivation
The fitness bet maximizes your discipline for regular training. If you follow through with your training, you will receive a reward payout at the end.
Toplife community – your new family
An enthusiastic and dedicated community will keep you motivated. They are there for you when you need them and will help you if you are looking for advice or motivational tips. Become a part of it.
Train anywhere without equipment
Train from home, at a hotel, the gym, or anywhere you'd like. The only thing you need is an internet connection and a smart device.
Instructional videos for training exercises
The execution of all training exercises is demonstrated and explained in detail. If you exercise correctly, your intensity and body tone will increase, allowing you to reach your goals even faster.
YOUR REWARD
If you follow your customized training program 4 to 5 times a week, you will receive up to

$

1,000 in rewards.
Why?
Achieve success with regular exercise!
Whether you want to achieve your dream body or improve your strength, well-being, and self-confidence – you can do it all!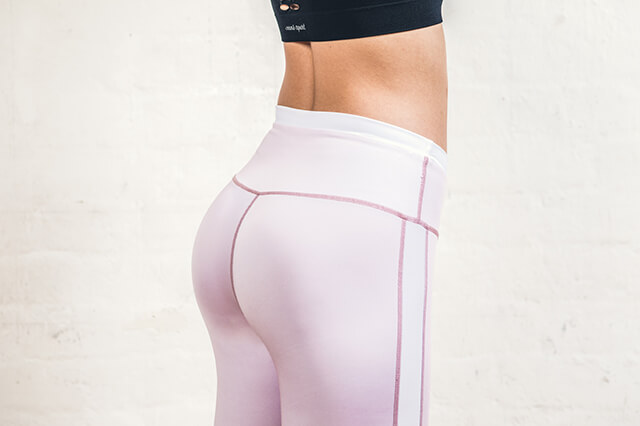 Firm butt
Goodbye, cellulite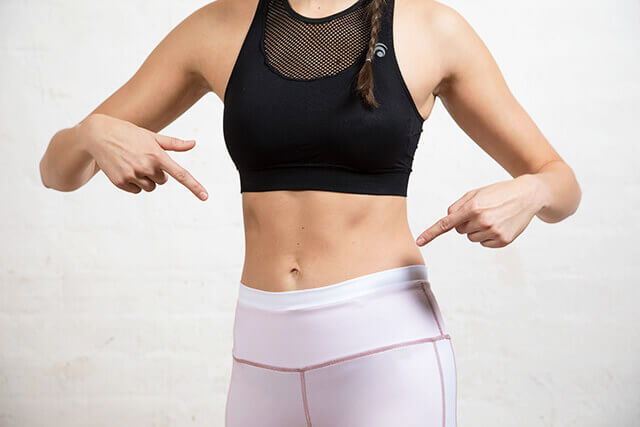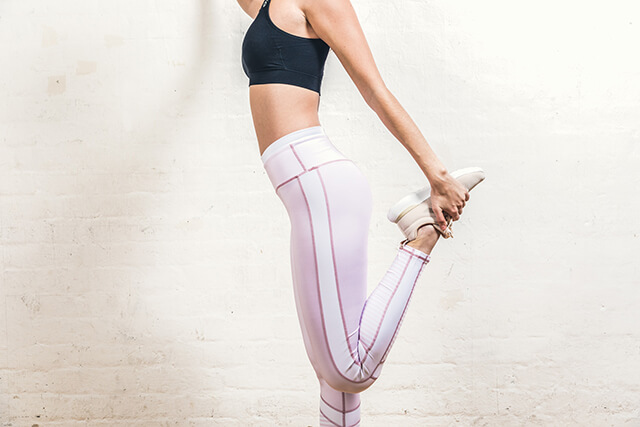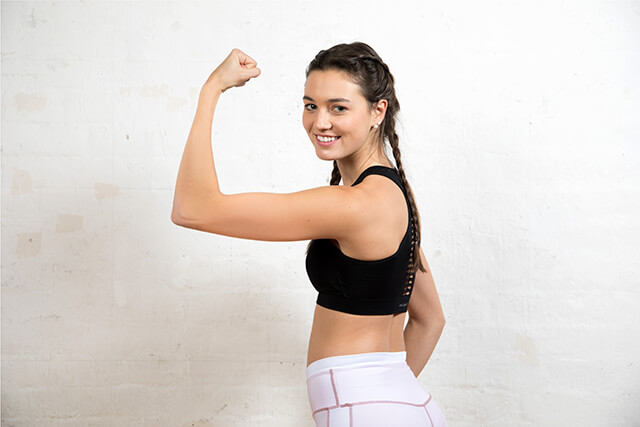 Defined arms
Sporty & sexy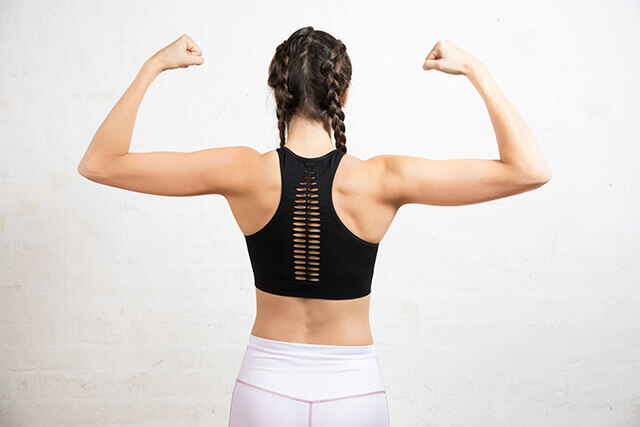 Beautiful back
No more excess fat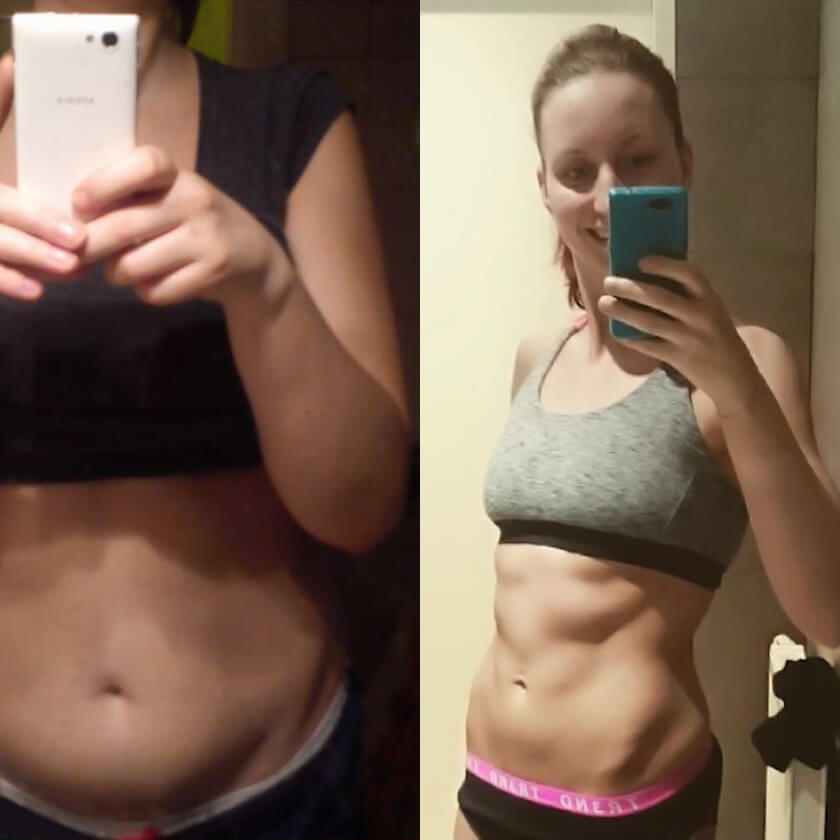 Success story
Lydi, 28
"My name is Lydi. I am 28 years old, and I am from Vienna. I often had plans to start exercising in the past. However, I would always lose motivation after a few days, which was really depressing… But the Toplife fitness bet has completely changed my life. The incentive to win the bet totally motivated me to exercise more regularly. After just a few weeks, it was no longer difficult for me to complete the training. Each session was more and more fulfilling and fun because I could start to see my progress. All in all, I have lost more than 15kg, and I am very proud of my new beautiful stomach. I recommend it to anyone who has a hard time finding the long-term motivation to stay fit because that is the key to success!"
"I finally found a training program that is varied, motivating, and helps me lose weight"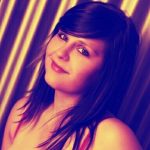 "The training is extremely effective and motivating, and the program was super easy to use with my TV and smartphone."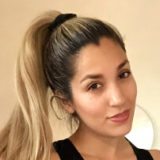 "The fitness bet is perfect for getting back in shape! I immediately recommended it to my friends."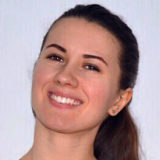 "I usually trained together with my boyfriend, and now, for the first time, we both have a real six-pack. We are super proud!"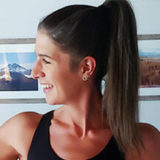 "The training plan can be adjusted to individual needs so that difficult exercises like burpees won't appear during the first levels."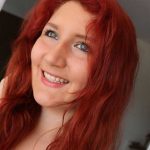 "I increased my 3-month fitness bet after successfully completing it and then received an even higher payout. This is a really great motivation concept!"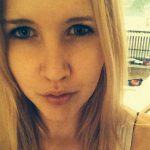 More than
30,000

women 
have been successful using Toplife