Choose your plan and reward
Start the Toplife fitness bet, exercise regularly and get rewarded
Your payout
If you train 4 to 5 times a week for 3 months, you will be paid $50

LIMITED TIME OFFER
Free recipe ebook
Over 50 fitness recipes for breakfast, lunch and dinner to maximize your results
Your payout
If you train 4 to 5 times a week for 6 months, you will be paid $80

LIMITED TIME OFFER
Free recipe ebook
Over 50 fitness recipes for breakfast, lunch and dinner to maximize your results
Your payout
If you train 4 to 5 times a week for 12 months, you will be paid $150

LIMITED TIME OFFER
Free recipe ebook
Over 50 fitness recipes for breakfast, lunch and dinner to maximize your results
Valid for new customers. Only applies to first-term period of chosen subscription model.
Personalized training plans that are tailored to your fitness level and goals

The fitness bet motivates you to train regularly

Complete your training and receive a cash reward

Train anywhere, no equipment needed

4 to 5 training days per week with max. 20 minutes
More than
30.000

customers
have found success while using Toplife.
"I finally found a training program that is varied, motivating, and helps me lose weight"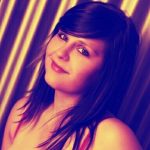 "The training is extremely effective and motivating, and the program was super easy to use with my TV and smartphone."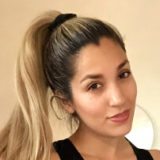 "The fitness bet is perfect for getting back in shape! I immediately recommended it to my friends."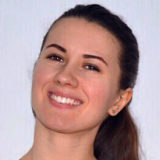 "I usually trained together with my boyfriend, and now, for the first time, we both have a real six-pack. We are super proud!"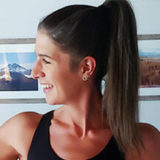 "The training plan can be adjusted to individual needs so that difficult exercises like burpees won't appear during the first levels."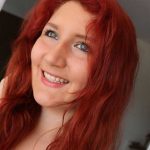 "I increased my 3-month fitness bet after successfully completing it and then received an even higher payout. This is a really great motivation concept!"